Trump revokes Obama executive order creating federal labor-management council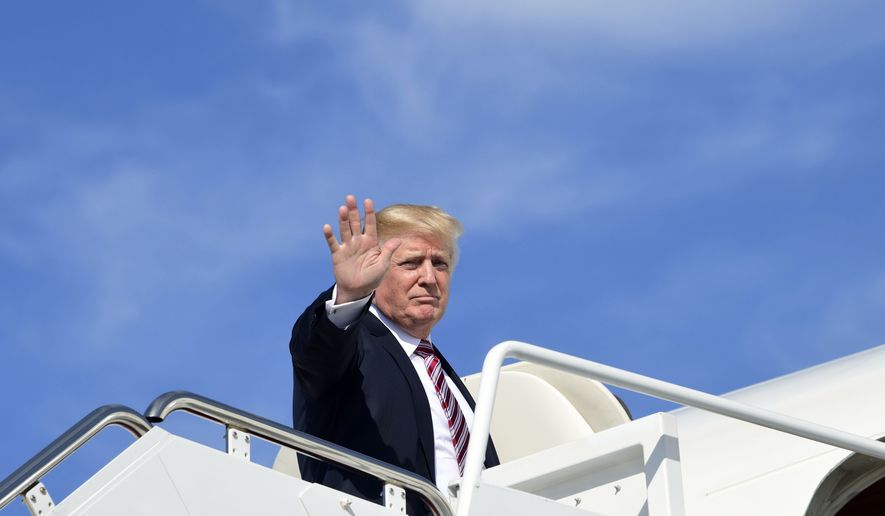 President Trump on Friday disbanded a federal labor-management council that had been created by former President Barack Obama, saying it was a waste of money and time.
In an executive order, Mr. Trump revoked Mr. Obama's order of Dec. 9, 2009, that had created the "National Council on Federal Labor-Management Relations" and related panels.
"The United States Government should spend tax dollars responsibly, efficiently, and in the public interest," Mr. Trump said in the order.
He said the council and other similar forums "have consumed considerable managerial time and taxpayer resources, but they have not fulfilled their goal of promoting collaboration in the federal workforce."