Trump: Saturday attacks show Clinton won't keep US safe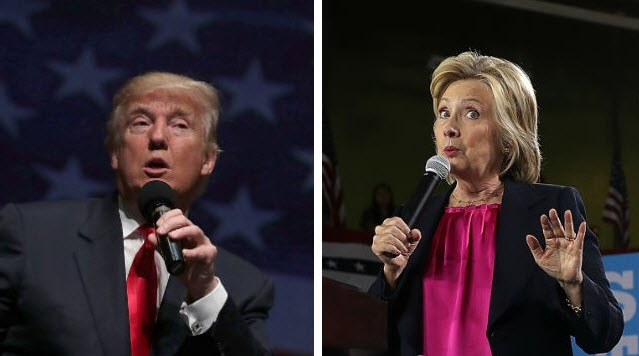 Donald Trump said that a trio of attacks across the U.S. on Saturday prove that President Obama's and Hillary Clinton's policies can't protect Americans.
"Under the leadership of Obama & Clinton, Americans have experienced more attacks at home than victories abroad. Time to change the playbook!" he wrote.
On Saturday, 29 people were injured in New York City when a homemade bomb exploded in Chelsea. A pipe bomb was also found in New Jersey, but it did not cause any injures. And in Minnesota, a man stabbed nine people in a shopping mall. An ISIS-affiliated news site called the man a "soldier" of the terrorist group.