Trump says his judge attack is 'misconstrued'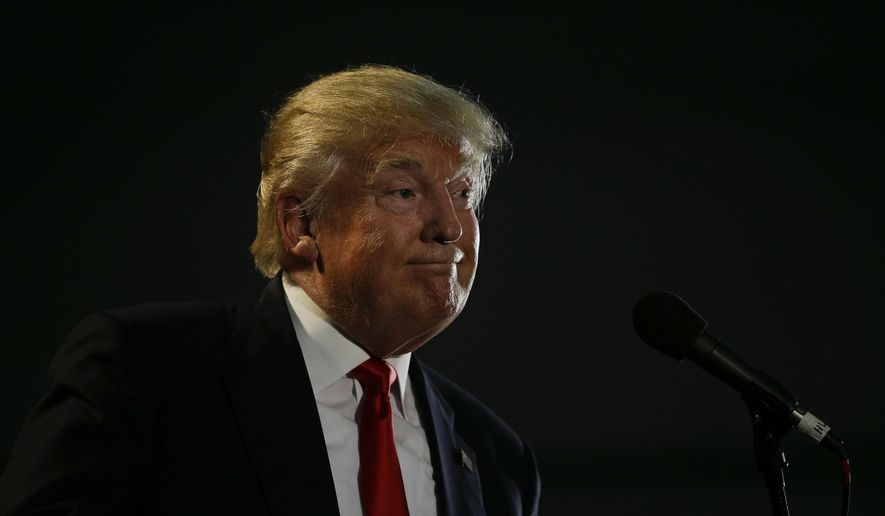 Donald Trump said Tuesday that his attack on a federal judge is being "misconstrued," insisting it's not an attack on all Mexicans, as he sought to tamp down on the first major crisis of his post-primary campaign.
The billionaire businessman also offered up his Mexicans and Hispanic friends and employees as evidence he's not intending to disparage all Latinos with his attack on the judge.
Mr. Trump said judges should be impartial but the rulings he's seen from Judge Gonzalo Curiel, who's overseeing cases against the GOP presidential candidate's Trump University, call into question whether Mr. Trump is getting a fair trial.
And Mr. Trump said the press has likewise been distorting the facts of the case, adding to the unfair treatment.