Trump says next coronavirus relief bill has to include payroll tax cut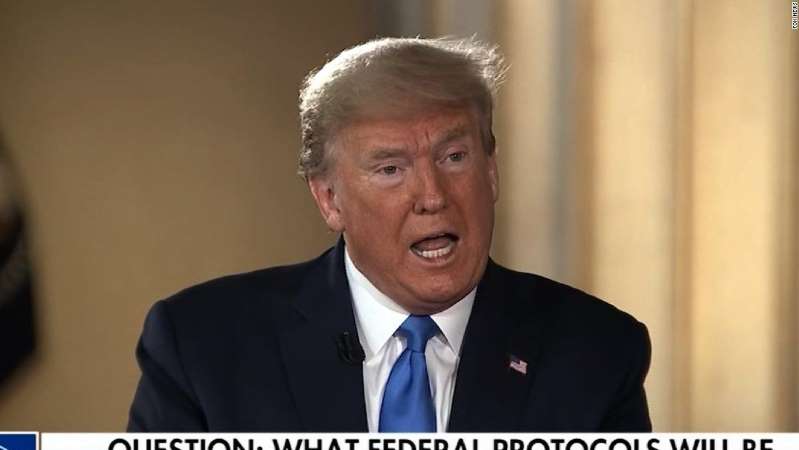 President Trump on Sunday said he won't support another round of coronavirus stimulus legislation unless it includes a payroll tax cut, a measure that has muted support among lawmakers in Congress.
Trump said during a Fox News virtual town hall that he would like to see a sizable infrastructure bill pass to help revive the economy, which has cratered amid the coronavirus pandemic. But he indicated his long-desired payroll tax cut would have to be part of any talks.
"I want to see a payroll tax cut on both sides, a very strong one, because that's going to really put people to work," Trump said. "But infrastructure is so important. Our country, our roads are — excuse me — they're going to hell."
"But we will be doing infrastructure," Trump said, seated next to Vice President Pence and Treasury Secretary Steven Mnuchin. "And I told Steve just today, we're not doing anything unless we get a payroll tax cut. That is so important to the success of our country."