Trump signs bill helping vets get access to private medical care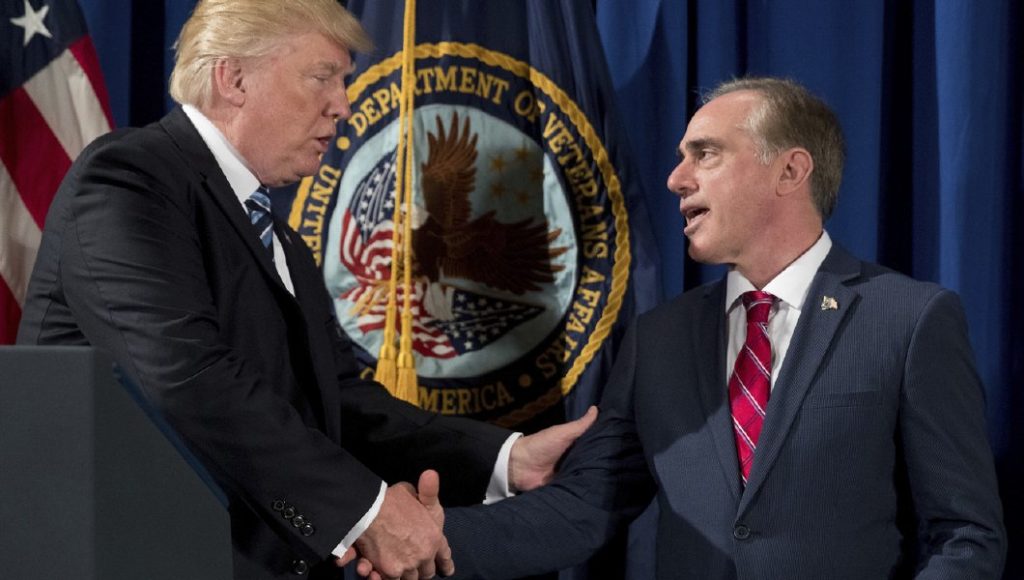 President Trump signed into law a bill providing over $2 billion to open new Veterans Affairs department medical facilities and fund care for veterans seeking medical care outside the government system on Saturday.
"This bill will ensure that veterans continue to have the ability to see the doctor of their choice," Trump said during a press conference at the bill's signing. "You're going to have immediate medical care for our veterans."
The legislation, which passed the House unanimously, provides funding for veterans who seek treatment from a private doctor in certain cases. It also allows the Veterans Affairs department to lease 28 new facilities around the country, in an attempt to expand access to government-provided care. That makes it a compromise in the larger debate between conservative and liberal proponents of VA reform.
"We're grateful President Trump is taking decisive action to ensure veterans using the Choice Program won't see lapses in their care due to a lack of funding," Dan Caldwell, policy director for the conservative Concerned Veterans for America said of the bill signing. "Unfortunately, this bill took far too long to get to the president's desk and is $1.8 billion more expensive than it needed to be."