Trump signs new extreme vetting order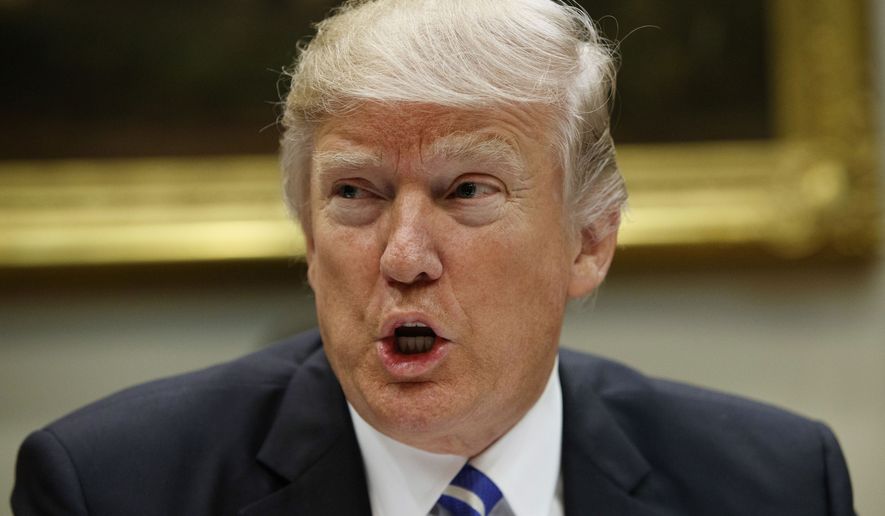 President Trump signed a new executive order Monday that temporarily bans visitors from six Middle East and African counties while the administration creates an extreme vetting program, taking pains to remove the pitfalls of the original order and the perception that it's a "Muslim ban."
The new order also dropped Iraq from the list of seven predominately Muslim countries covered by the original Jan. 27 executive order that was blocked by federal courts.
The ban will be phased in over a 10-day period to avoid the chaos at airports following the original executive order that caught travelers in transit, and the wording has been changed to avoid suspicions that it is a "Muslim ban," said a Department of Homeland Security (DHS) official.
"We are going to have a very smooth implementation period," said the official, who spoke to reporters on condition of anonymity. "The motivation behind it is a real concern by the American people for their security."
The 90-day halt of visitors from Iran, Libya, Somalia, Sudan, Syria and Yemen will take full effect March 16, according to the official.