Trump snubs Feinstein, Harris to nominate conservative judges to liberal 9th Circuit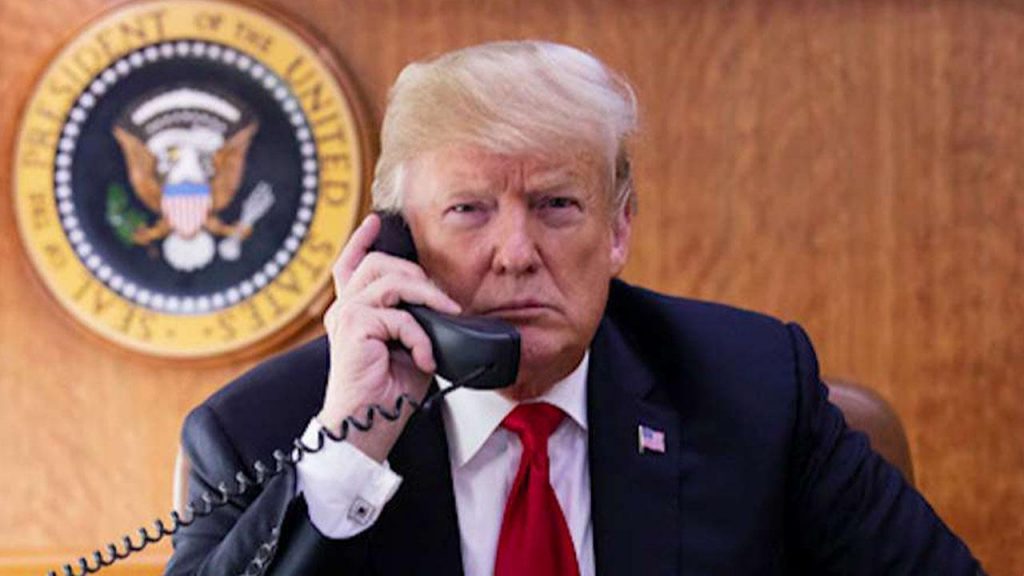 President Trump is plowing ahead to fill three vacancies on the liberal 9th Circuit Court of Appeals, brushing aside Democratic resistance to nominate conservative judges.
Presidents traditionally work with senators from judicial nominees' home state — in this case, California — to put forward judicial picks. They often seek what's known as a "blue slip," or an opinion from those senators.
But in a snub to California Democratic Sens. Dianne Feinstein and Kamala Harris, the White House announced Wednesday that Trump had nominated Patrick Bumatay, Daniel Collins and Kenneth Kiyul Lee (all from the Golden State, and reportedly all members of the conservative Federalist Society) to the influential circuit. The court, with a sprawling purview representing nine Western states, has long been a thorn in the side of the Trump White House, with rulings against the travel ban and limits on funding to "sanctuary cities."
GOP critics have branded the court the "Nutty 9th," in part because many of its rulings have been overturned by the U.S. Supreme Court.