Trump splits with campaign manager Lewandowski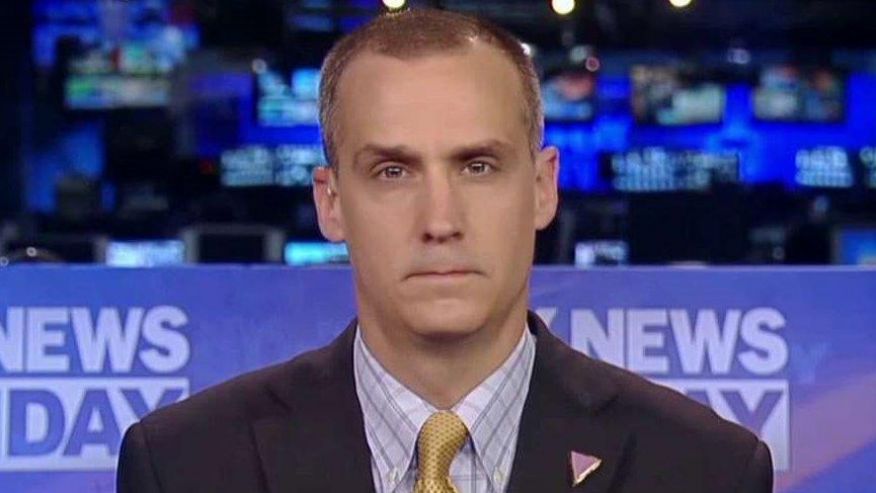 Donald Trump split Monday with campaign manager Corey Lewandowski, in arguably the highest-profile staff shake-up of the 2016 season – a move that comes after a tumultuous period for the billionaire businessman, and just weeks before he is set to claim the Republican presidential nomination at the GOP convention.
Senior Trump campaign aides confirmed to Fox News on Monday morning that Lewandowski is no longer with the campaign.
A campaign source told Fox News it was Trump's children who convinced the candidate to dump Lewandowski, amid an apparent power struggle between him and campaign chairman Paul Manafort. In that dispute, Trump sided with Manafort, who will now take over as campaign manager.
The departure of one of Trump's most senior and loyal advisers follows what was widely seen as a rough patch for the campaign.