Trump to renew border wall push during Yuma, Arizona visit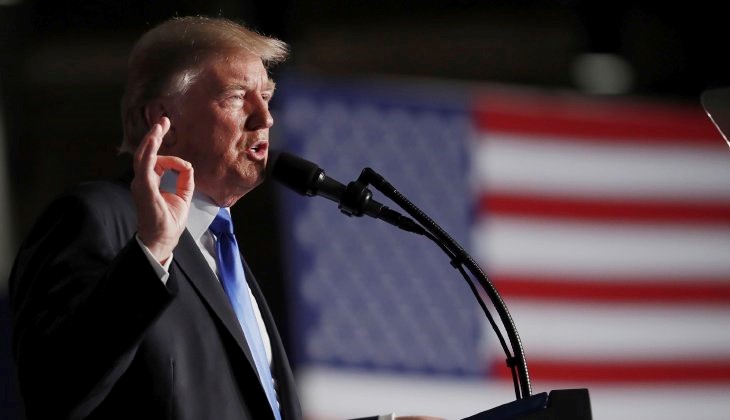 President Trump will use his visit to Yuma, Ariz., to renew his push for a southern border wall, and cite the success that Yuma's border wall has had in deterring illegal immigration.
The Yuma sector saw an 82 percent drop in apprehensions since 2007, when 57 miles of wall and fencing infrastructure was installed in the region, according to Department of Homeland Security officials who briefed reporters Tuesday morning.
Only 5.2 miles of the Yuma border had fencing at the time the Secure Fence Act passed Congress in 2006. The wall was lengthened to 63 miles, and other border infrastructure changes were made.
A U.S. Customs and Border Protection official based in the Yuma sector said what was once the least secure area of the border is now the most secure spot, because of the wall.