Trump to Values Voter Summit: 'Times have changed … now they're changing back'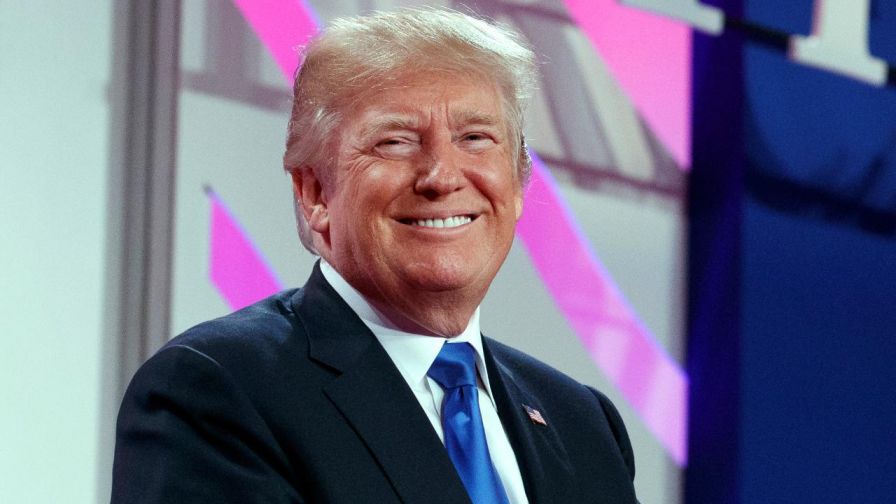 President Trump underscored his administration's commitment to families and religious freedom Friday, saying that "times have changed … now they're changing back."
Trump addressed the Values Voter Summit Friday, marking a milestone as the first sitting president to appear before the group.
"In America, we don't worship government," Trump said. "We worship God."
The Values Voter Summit was created in 2006 to "preserve the bedrock values" of traditional marriage, religious liberty, sanctity of life, and limited government "that make our nation strong," according to the group's website.
Then-candidate Trump spoke at the summit last year, pro