Trump touts economic poll numbers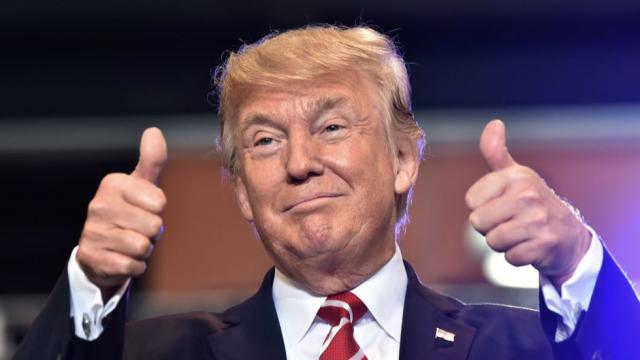 President Trump early Thursday touted a new Quinnipiac University poll showing that most voters are happy with the state of the economy.
"In new Quinnipiac Poll, 66% of people feel the economy is 'Excellent or Good.' That is the highest number ever recorded by this poll," Trump tweeted.
The poll found that 66 percent of respondents characterized the country's economy as "excellent" or "good." Thirty-three percent, however, view the economy as "not so good" or "poor."
It is the highest positive rating for the economy since Quinnipiac first asked the question in 2001. The poll also found that 49 percent of those polled said former President Obama is more responsible for the current U.S. economy while 40 percent say Trump should be credited.