Trump turns up heat on Obama, Brennan amid 'informant' questions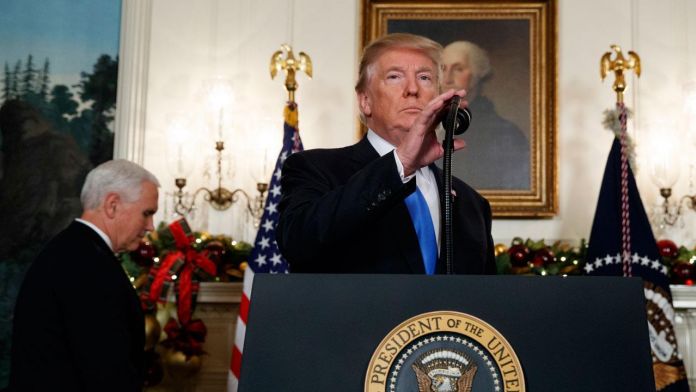 President Trump sought to turn the tables on the Obama administration Monday after demanding a probe into whether his predecessor's FBI "infiltrated" his 2016 campaign, pointedly asking what then-President Barack Obama knew about the operation – while clashing with former CIA boss John Brennan.
Following reports detailing how an FBI "informant" had multiple contacts with members of Trump's campaign, the president said Sunday he'd formally seek a DOJ probe of whether agents surveilled the campaign for political purposes, and whether any such demands came from the Obama administration.
While the DOJ swiftly asked the department's inspector general to handle that review, the president turned the spotlight Monday to Obama.
"The Wall Street Journal asks, 'WHERE IN THE WORLD WAS BARACK OBAMA?' A very good question!" Trump tweeted.