Trump Ultimatum: Vote on Health Care Friday or Obamacare Stays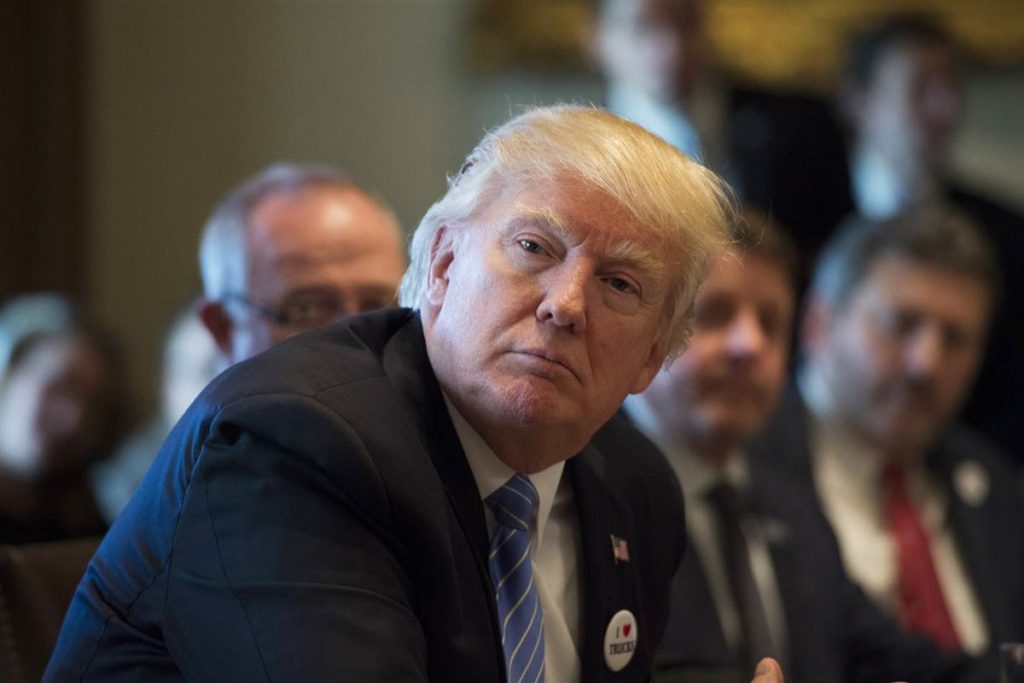 Office of Management and Budget director Mick Mulvaney made clear Thursday evening that President Donald Trump is done negotiating on the hotly-debated health care bill and wants a vote on Friday.
And, if the president doesn't get a vote to repeal and replace Obamacare, he will move on to other priorities, Mulvaney said according to a source in the room during the tense talks with GOP members. A senior administration source confirms to NBC News the "very definitive, very clarifying" message from the president and the administration's intention to move on — should the health care bill fail to move forward — to other matters such as tax reform, trade and border security.
If the bill does not pass, the president would see it as "people in Congress breaking their promises to their constituents to repeal and replace Obamacare" even with a Republican president in the White House," the source told NBC News.