Trump wants to debate Clinton without a moderator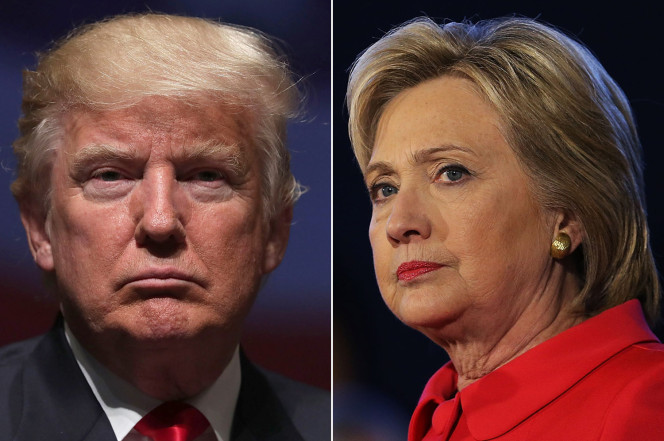 WASHINGTON — Donald Trump wants to debate Hillary Clinton — but he doesn't want to share the stage with anyone else, not even a debate moderator.
"I think we should have a debate with no moderator, just Hillary and I sitting there talking," Trump said Monday morning in a phone interview on CNBC.
The novel idea comes a week after a widely panned candidate forum last week in New York City with Matt Lauer left many Clinton supporters angry with host network NBC — and Trump apparently concerned that the Peacock Network will turn now on him.
The first debate is Sept. 26 at Hofstra University in Hempstead, LI. It will be moderated by Lauer's NBC colleague Lester Holt.
Lauer was criticized by Democrats as being too tough on Clinton, after thoroughly grilling her about her home e-mail server. The "Today" host was also portrayed as being too soft on Trump, after he let the mogul's incorrect assertion that he opposed the Iraq war from the outset go unchallenged.