Trump: Who's paying for Obama's political trips?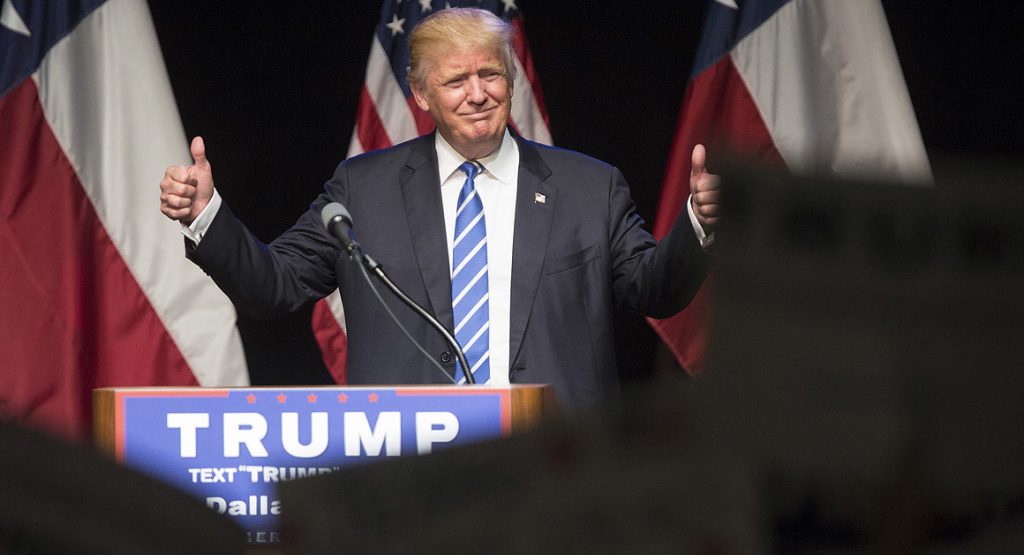 Donald Trump on Tuesday ratcheted up his criticism of President Barack Obama's travel aboard Air Force One to help Hillary Clinton, ripping into the president for his campaign trip to North Carolina at taxpayers' expense.
"Taxpayers are paying a fortune for the use of Air Force One on the campaign trail by President Obama and Crooked Hillary. A total disgrace!" Trump tweeted Tuesday, hours before Clinton and Obama are scheduled to fly from Joint Base Andrews to Charlotte, North Carolina, for their first joint appearance.
Story Continued Below
Clinton is scheduled to address the National Education Association's representative assembly Tuesday morning in Washington before the afternoon event.
Trump first raised the question Monday evening, tweeting, "Why is President Obama allowed to use Air Force One on the campaign trail with Crooked Hillary? She is flying with him tomorrow. Who pays?"