Trump zings NFL again as ratings dip, protests surge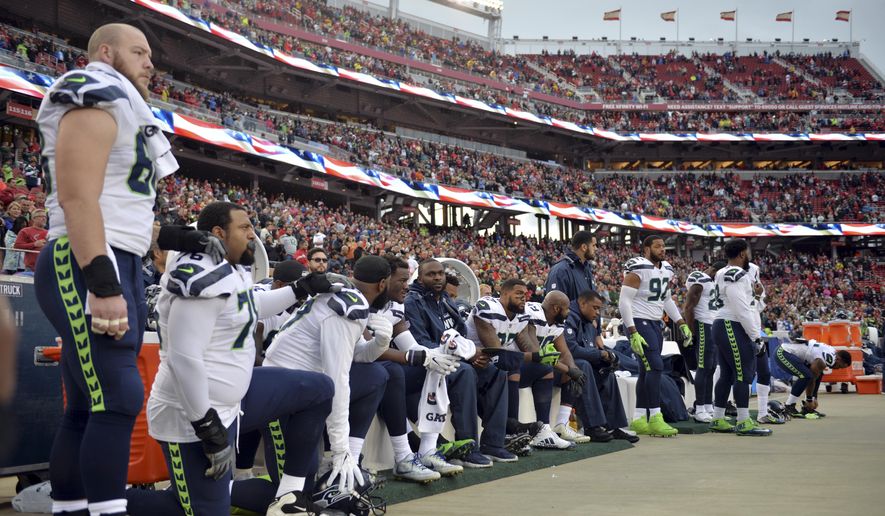 President Trump took a jab Tuesday at the NFL's declining viewership after a week in which television ratings were down but the number of players refusing to stand for the national anthem was up.
He tweeted that the NFL is having trouble filling stadiums because the "American public is fed up with the disrespect the NFL is paying to our Country, our Flag and our National Anthem."
The NFL's Thanksgiving games were turkeys from a ratings standpoint, hitting multiyear lows in all three time slots, while three of the four national windows on Sunday also experienced drops from last year, according to Sports Business Daily.
Meanwhile, the number of players refusing to stand for "The Star-Spangled Banner" jumped from five to 19 in Week 12, according to the ESPN tally.