Trump's lead GROWS over Jeb and other Republican rivals as he captures 25 per cent in new Reuters poll – just in time to leave the US for golf tournament in Scotland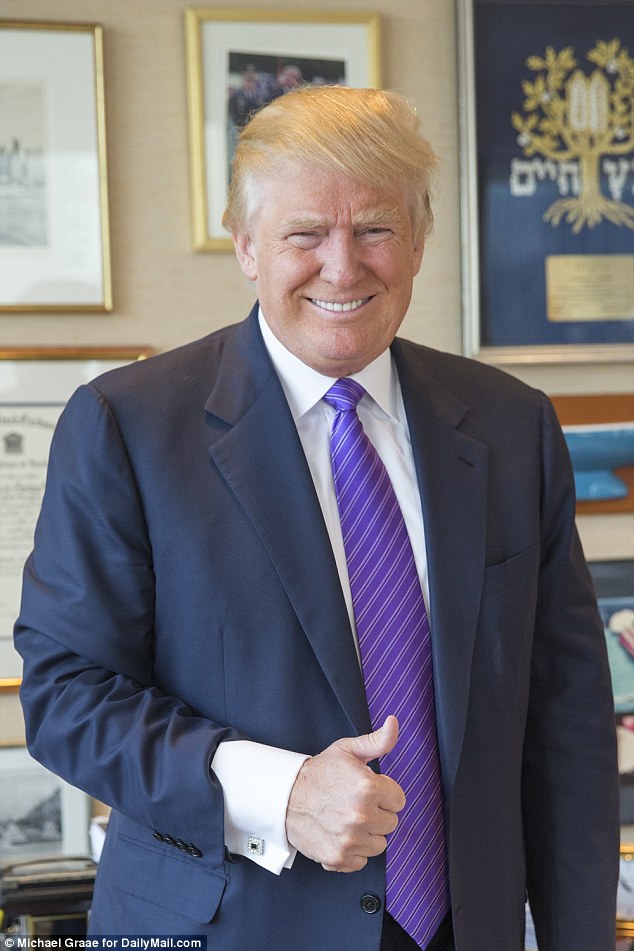 Billionaire Donald Trump is leaving the country on a high note, flying from New York to Glasgow, Scotland on Wednesday night as a new poll gives him a commanding lead in the race for the 2016 U.S. Republican presidential nomination.
The Reuters/Ipsos poll found 25 per cent of GOP voters want to elect a President Trump, resulting in a double-digit advantage over his nearest rival Jeb Bush.
The former Florida governor trails with 12 per cent.