Trump's Resolve Will Be Tested in Wisconsin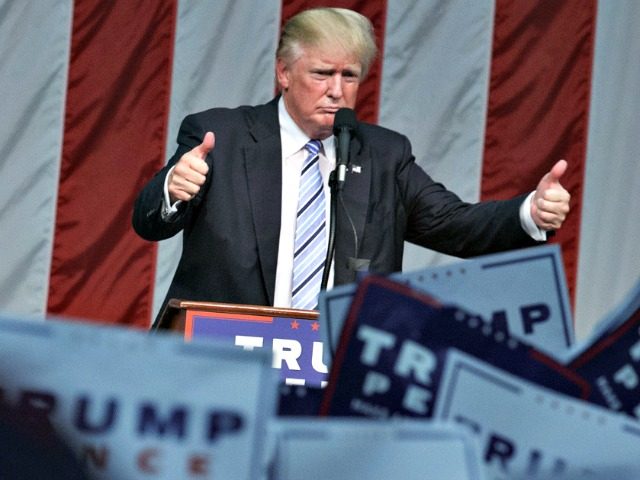 President Donald Trump stepped into office amid a groundswell of populism and economic nationalism met with high expectations.
He also faced fierce resistance from a political and financial establishment in Washington, D.C. and Wall Street that had been knocked back on its heels by an election result they failed to foresee.
The president's trip to Wisconsin will test the strength of that resistance–including resistance from within Trump's inner circle–as well as the strength of Trump's resolve to live up to the expectations of his supporters.
"Today we are not transferring power from one administration to another, or from one party to another, but we are transferring power from Washington, D.C. and giving it back to you, the people," Trump announced in his inaugural address.