Trump selects Lt. Gen. H.R. McMaster as national security adviser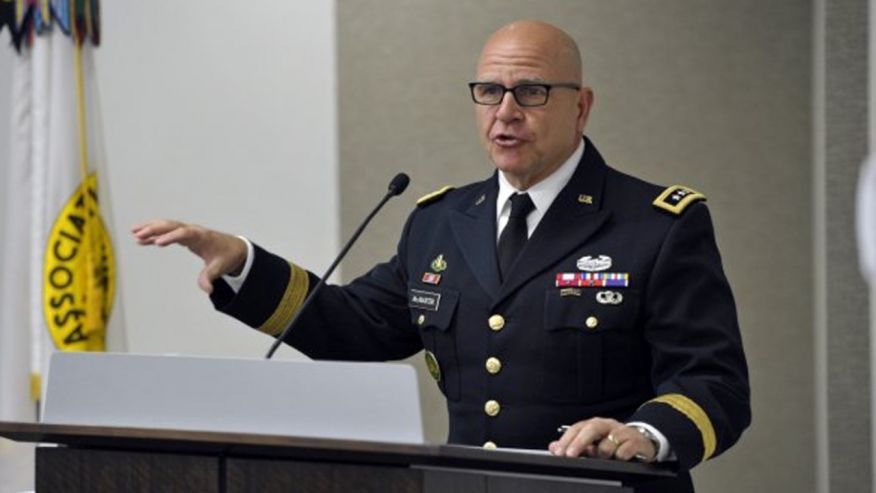 President Trump on Monday tapped Army Lt. Gen. H.R. McMaster, a warrior-scholar deemed an expert in counter insurgency, to be the director of the White House's National Security Council.
The 54-year-old McMaster replaces retired Army Lt. Gen. Michael Flynn as the president's national security adviser. Flynn was forced to resign after lying about talking to Russia, before he officially took the NSA post, about recently imposed sanctions.
"He is a man of tremendous talent and experience," Trump said in announcing McMaster's appointment. "He's highly respected in the military, and we're lucky to have him."
Trump also announced that Lt. Gen. Keith Kellogg will remain as the NSC's chief of staff.
"I'm proud to continue my service to the nation," said McMaster, sitting next to Trump inside the president's Florida resort home Mar-a-Lago.