'#TrumpVindicated'? Manafort Wiretap Report Could Boost Trump's Claim After Months of Media Mocking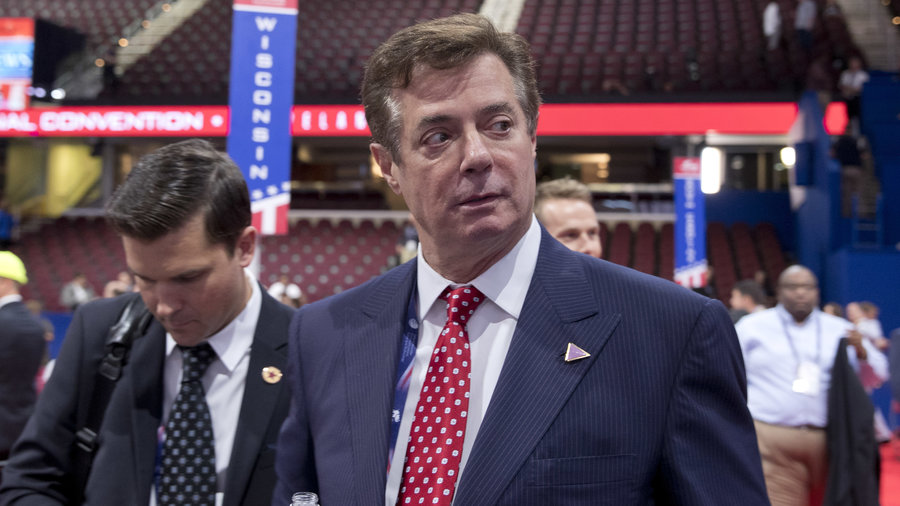 A new report that former campaign chairman Paul Manafort was wiretapped under secret court order could bolster President Trump's explosive March claim about surveillance under the previous administration, after months of media mockery.
The CNN report said the surveillance of Manafort continued into early 2017, covering the period before and after the November presidential election. This reportedly covered a stretch when Manafort was known to talk to Trump, though it's unclear whether Trump's discussions were ever picked up.
Also unclear is where the wiretapping occurred. Manafort has a residence in Trump Tower, as well as a home in Alexandria, Va.
But the report has forced the media to give a second look at Trump's widely derided claims this past March that former President Barack Obama had his "wires tapped" at Trump Tower. The hashtag "TrumpVindicated" was taking off on Twitter Tuesday morning.