TSA Warning: ISIS Attack On Us Soil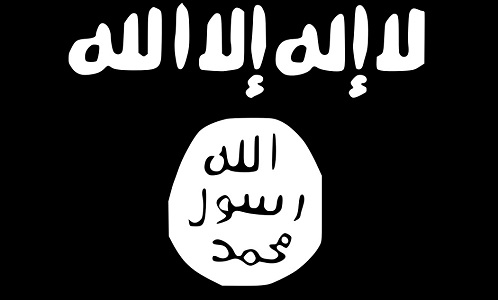 An attack on U.S. soil by the Islamic State may happen, the Transportation Security Agency said in a classified warning Friday.
According to Jana Winter at The Intercept, who reviewed the warning, the notice was released by TSA's Transportation Security Operations Center.
A source told The Intercept the warning was broad, without any particular details referencing the kind of attack or where it may happen.
Airports in the Los Angeles area and other parts of Southern California pumped up their security as a result of the issued threat warning, NBC News reports.
Threats of violence against uniformed personnel is a central focus of concern…