Two dozen races will determine control of House: Republican memo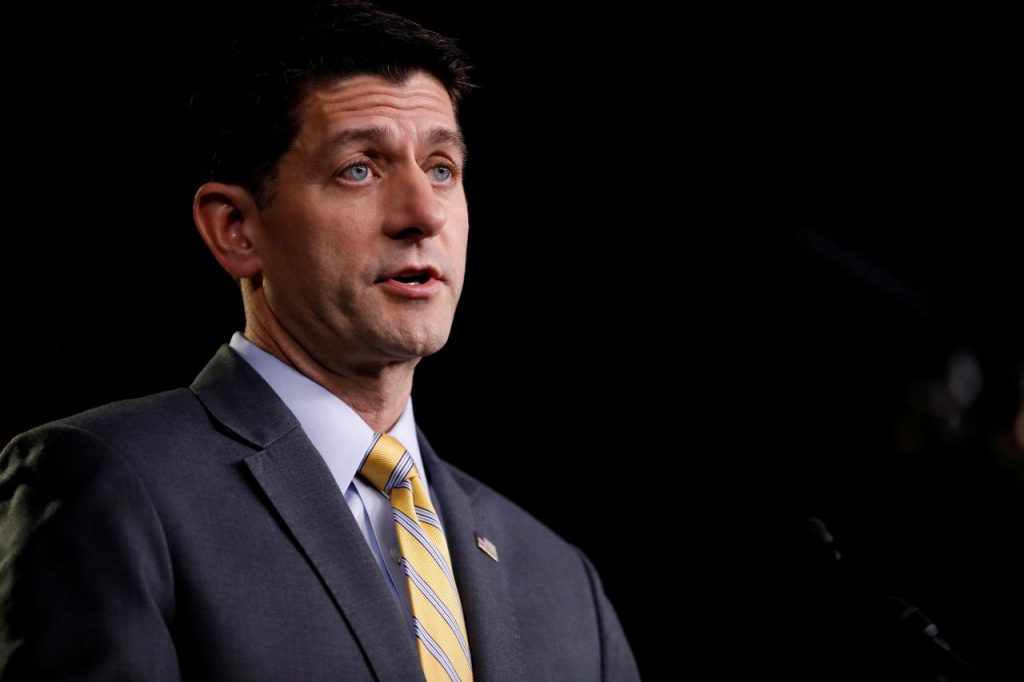 WASHINGTON (Reuters) – A leading Republican political action committee that has spent heavily to influence next month's congressional elections told donors on Tuesday that fewer than two dozen races will determine which party controls the U.S. House of Representatives.
The Congressional Leadership Fund, a super PAC closely linked to retiring House Speaker Paul Ryan, has already spent $90 million on key House races, but warned its donors in a memo dated Tuesday and seen by Reuters that more cash is needed to avert a Democratic takeover of the House.
The memo, from CLF executive director Corry Bliss, said internal polling had shown that voter approval of Republican President Donald Trump had risen by 5 percentage points in 20 critical House districts since the bitter Senate fight over Supreme Court Justice Brett Kavanaugh.
Kavanaugh, who was accused of sexual assault while a teenager, was confirmed by the Senate on Saturday and sat with the court for the first time on Tuesday.