U.S. House starts recess as immigration battle rages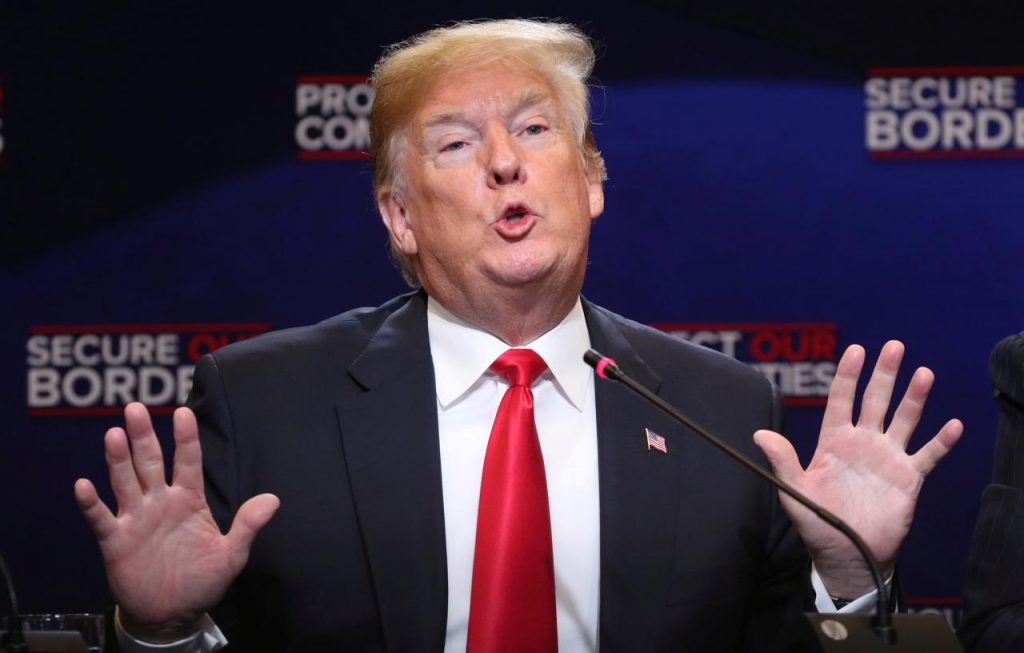 WASHINGTON (Reuters) – The U.S. House of Representatives broke on Thursday for an 11-day recess with majority Republicans deadlocked over legislation to protect "Dreamer" immigrants from deportation while President Donald Trump insisted that Congress meet all his hard-line immigration demands.
Republicans have been deeply divided for years over immigration. The conservative base has been pushing to tighten the borders even as the party, hoping to keep its majority in Congress in November's election, has been trying to reach out to Hispanic voters who are a growing force in American politics.
The issue has House Speaker Paul Ryan in one of the toughest struggles of his career.
On one side, Trump and conservatives in Congress insist on construction of a wall along the U.S.-Mexico border and a clampdown on both legal and illegal immigration. Centrist Republicans, meanwhile, are pressing for permanent protections that could lead to citizenship for the "Dreamers," immigrants who were brought illegally as children to the United States.