U.S.-Mexico border vanishes under Obama agency program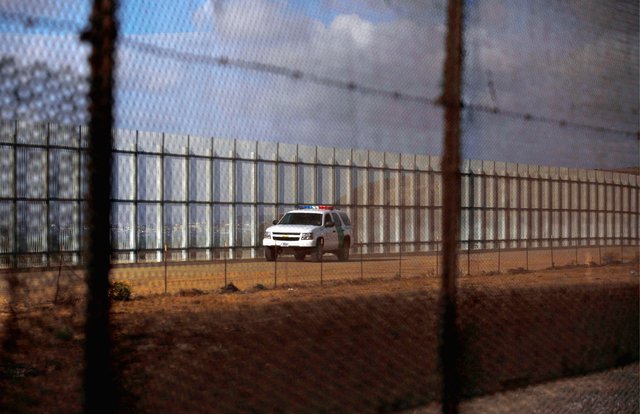 By Jerome R. Corsi, WorldNetDaily
U.S. borders with Mexico and Canada simply have been erased under aprogramrun by the U.S. Customs and Border Patrol thatissuesThe TrustedTravelerof NorthAmericacards.
Instead of a representation of the UnitedStates, the cards issued by the agency under Barack Obama's leadership carry a logo that depicts NorthAmericaas a continent, without borders to identify the UnitedStates.
WND previously reportedthat on Nov. 30, 2010, Department of Homeland Security Secretary Napolitano and Mexican Ministry of the Interior Secretary José Francisco Blake Mora signed an agreementexpressing their intent to developa global entry international trustedtravelerpilotprogrambetween the UnitedStatesand Mexico.
Mexican officials believe it would allow 84 million Mexicans to apply for TrustedTravelerof NorthAmericabiometric border pass cards for rapid entry into the UnitedStates.
TrustedTravelerlogodisplaysNorthAmerica
But on the CBP website that instructs applicants how to obtain a TrustedTravelerof NorthAmericabiometric card, a generic sample of the card is presented, complete with the logo of NorthAmericain the upper right hand corner.
To read more, visit:U.S.-Mexico border vanishes under Obama agency programhttp://www.wnd.com/?pageId=247113#ixzz1A6HOphaD