UAW drops Volkswagen union challenge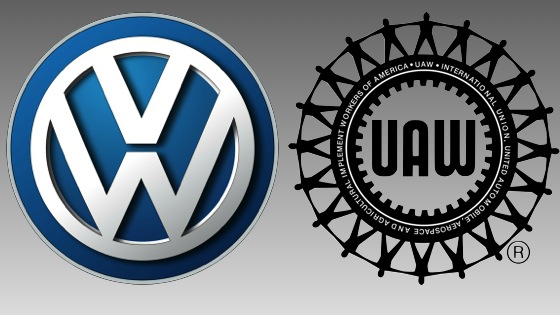 Officials at the United Auto Workers (UAW) are abandoning their challenge of a failed union vote at a Volkswagen facility in Tennessee.
The UAW alleges that politicians, including Sen. Bob Corker (R-Tenn.) and Tennessee Gov. Bill Haslam (R), tried to intimidate the Volkswagen workers into rejecting union representation.
But the union said Monday it is withdrawing its appeal of the vote at the National Labor Relation Board (NLRB) to protect the interests of employees at the Chattanooga facility, effectively letting the final result stand.
"The UAW is ready to put February's tainted election in the rearview mirror and instead focus on advocating for new jobs and economic investment in Chattanooga," said UAW President Bob King in a statement.
King and the UAW said election would have been pointless, because it would have only allowed the same "extreme intimidation and interference" to occur.
"Even if the NLRB ordered a new election — the board's only available remedy under current law — nothing would stop politicians and anti-union organizations from again interfering," the UAW wrote in a press release.