Unemployment Rate Falls in January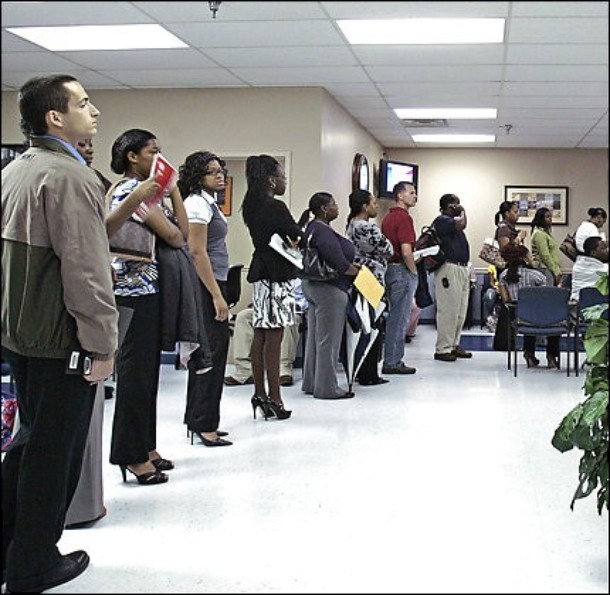 By: Troy McMullen, ABCNews.com
The nation's employers reduced their payrolls by 20,000 during January, a government report showed, generating fresh anxiety about a labor market that has yet to catch up with growth in the overall economy.
The reduction was slightly worse than the 15,000 jobs economists were expecting. The nation's unemployment rate — the result of a separate but simultaneously released survey of households — dropped to 9.7 percent from the 10-percent level of a month ago, according to the U.S. Labor Department.
In December, the economy lost 85,000 jobs after gaining 4,000 in November and losing 127,000 in October.
Despite the mixed numbers, a growing chorus of economists and labor market analysts say the unemployment picture in the United States is actually far worse.
To continue reading this article: http://abcnews.go.com/Business/PersonalFinance/unemployment-rate-drops/story?id=9746469