'Union business on the taxpayer's dime': Trump administration cracks down on 'official time' at VA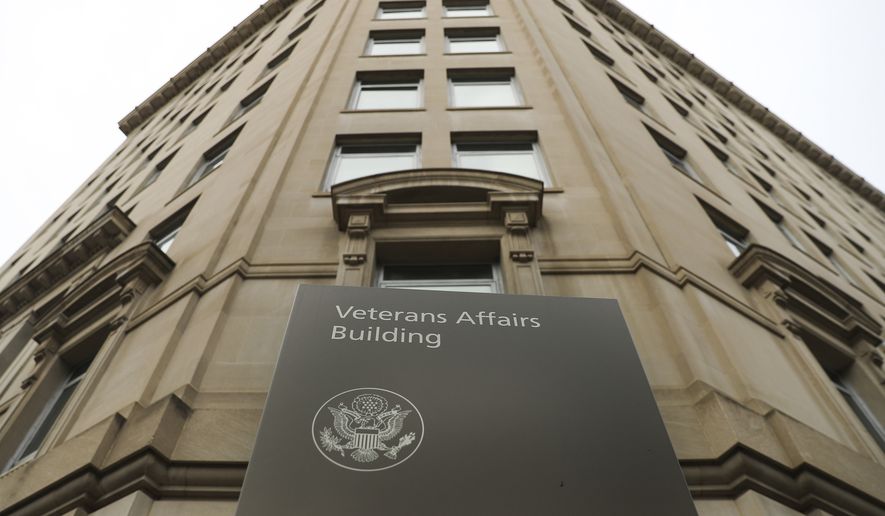 The Department of Veterans Affairs this week will stop paying employees in health care jobs for time spent on union activities as the Trump administration cracks down on the practice known as "official time," which costs taxpayers more than $100 million per year.
The VA policy will prevent about 430 unionized physicians, registered nurses, dentists and other agency employees from performing union representation duties such as handling grievances and negotiations. It takes effect Thursday.
Jacquelyn Hayes-Byrd, acting VA assistant secretary for human resources and administration, said the department will "repudiate" parts of its collective bargaining agreements reached during the Obama administration with unions that authorize official time. She said federal law allows the agency to take such a step if it affects "direct patient care."
"It's common sense," she said. "Allowing health care workers to do taxpayer-funded union work instead of serving veterans impacts patient care negatively."