US budget deficit expands to $779 billion in fiscal 2018 as spending surges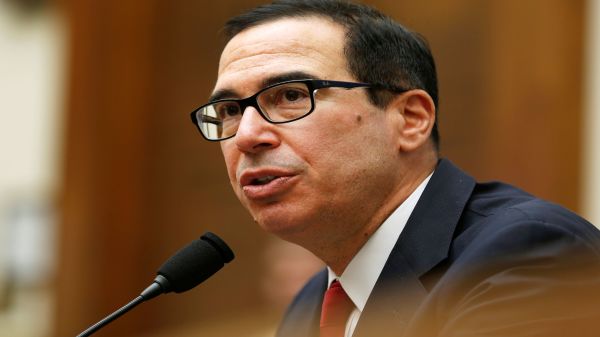 The U.S. federal budget deficit rose in fiscal 2018 to the highest level in six years as spending climbed, the Trump administration said Monday.
The deficit jumped to $779 billion, $113 billion or 17 percent higher than the previous fiscal period, according to a statement from Treasury Secretary Steven Mnuchin and Office of Management and Budget Director Mick Mulvaney. It was larger than any year since 2012, when it topped $1 trillion. The budget shortfall rose to 3.9 percent of U.S. gross domestic product.
The deficit increased by $70 billion less than anticipated in a report published in July, according to the two officials.
Federal revenue rose only slightly, by $14 billion after Republicans chopped tax rates for corporations and most individuals. Outlays climbed by $127 billion, or 3.2 percent. A spike in defense spending, as well as increases for Medicaid, Social Security and disaster relief, contributed to the increase.