US expels 15 diplomats as Cuba attack toll rises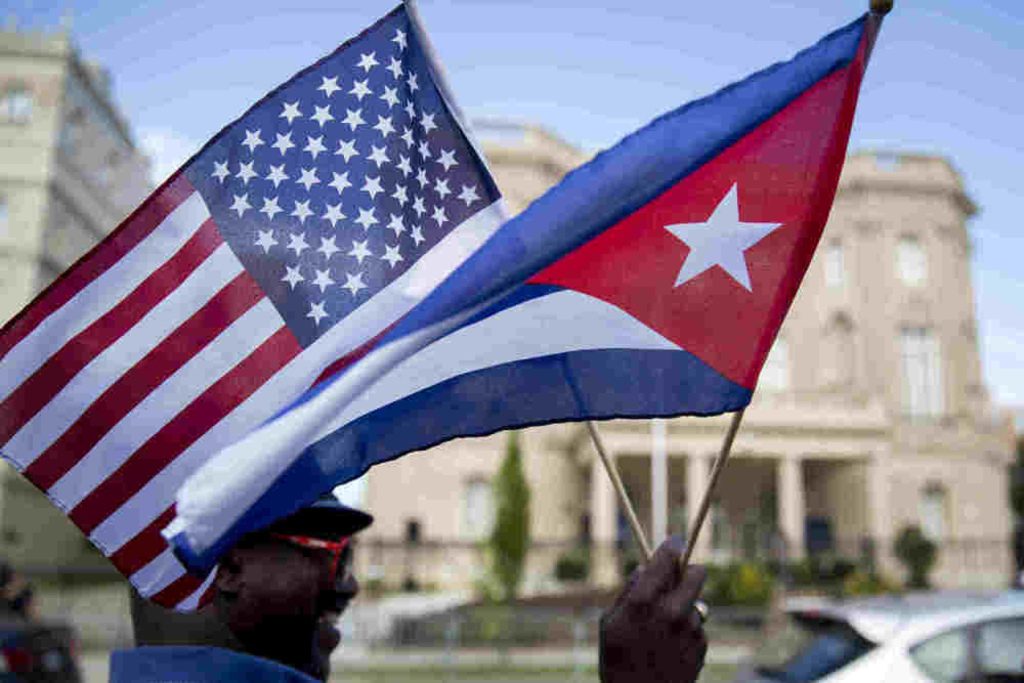 Fifteen Cuban diplomats must leave the United States within seven days over the ongoing and mysterious attacks against American personnel in Havana, the State Department announced Tuesday.
"The decision was made due to Cuba's failure to take appropriate steps to protect our diplomats in accordance with its obligations under the Vienna Convention," Secretary of State Rex Tillerson said in a Tuesday morning statement.
A senior U.S. diplomat informed the Cuban government of the expulsions Tuesday morning, which come just days after the Trump administration withdrew most U.S. government personnel from Cuba. The decision coincided with the announcement that the number of Americans harmed by the attacks, which have caused hearing loss and other "cognitive issues" over the last year, has risen to 22.
"This move does not signal a change of policy or a determination of responsibility for the attacks on U.S. government personnel in Cuba," a State Department official told reporters Tuesday morning. "We are maintaining diplomatic relations with Havana. The decision on expulsions was taken due to Cuba's inability to protect our diplomats in Havana, as well as to ensure equity in the impact on our respective operations."