US jobless claims fall as record run persists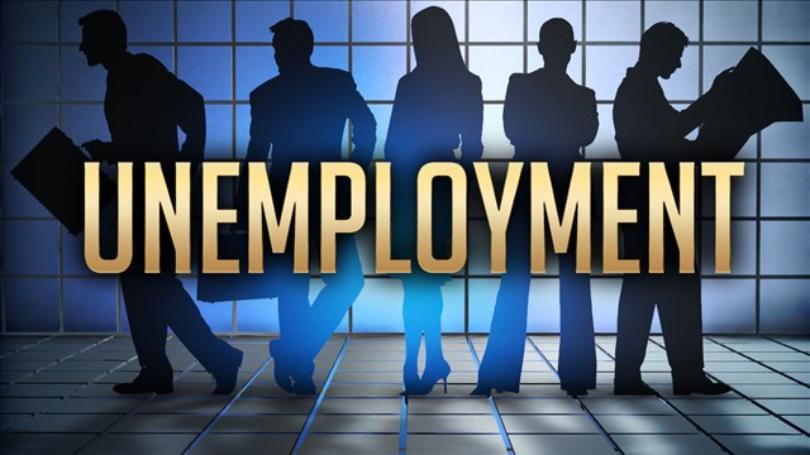 Washington (AFP) – New claims for US jobless benefits fell in mid-November, confirming the strength of American labor markets and continuing a record streak of low levels, official data showed Wednesday.
The result suggested November could see continued strong job creation as employment recovers from hurricane-related disruptions at the end of the summer.
Data were collected during the survey week for the Labor Department's monthly jobs report.
The record run of low levels could also be one more factor nudging the US central bank towards adopting a third interest rate increase for the year when it meets next month.