US, North Korea have been in backchannel talks for months: Report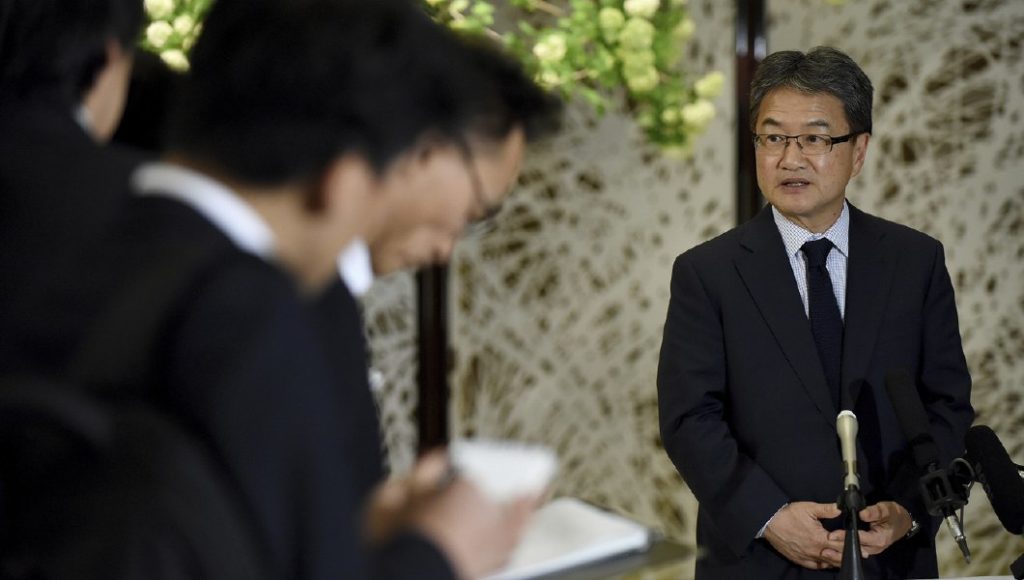 President Trump's administration has maintained a direct backchannel to the North Korean regime over the last several months, even as the two countries continue to spar in public, according to a new report.
Diplomats from each country maintain a relationship with each other in New York, fostered as well by outside groups that favor direct engagement. The revelation comes as the United States and North Korea have engaged in a war of words over sanctions that are designed to induce the North Koreans agree to dismantle their nuclear weapons program as a condition of negotiations with the west.
"The contacts are occurring regularly between Joseph Yun, the U.S. envoy for North Korea policy, and Pak Song Il, a senior North Korean diplomat at the country's U.N. mission," the Associated Press reported. "Officials call it the 'New York channel.' Yun is the only U.S. diplomat in contact with any North Korean counterpart. The communications largely serve as a way to exchange messages, allowing Washington and Pyongyang to relay information."
Secretary of State Rex Tillerson praised Yun directly during a recent discussion of U.S. efforts to handle the crisis.