US to withdraw from UNESCO due to 'anti-Israel bias'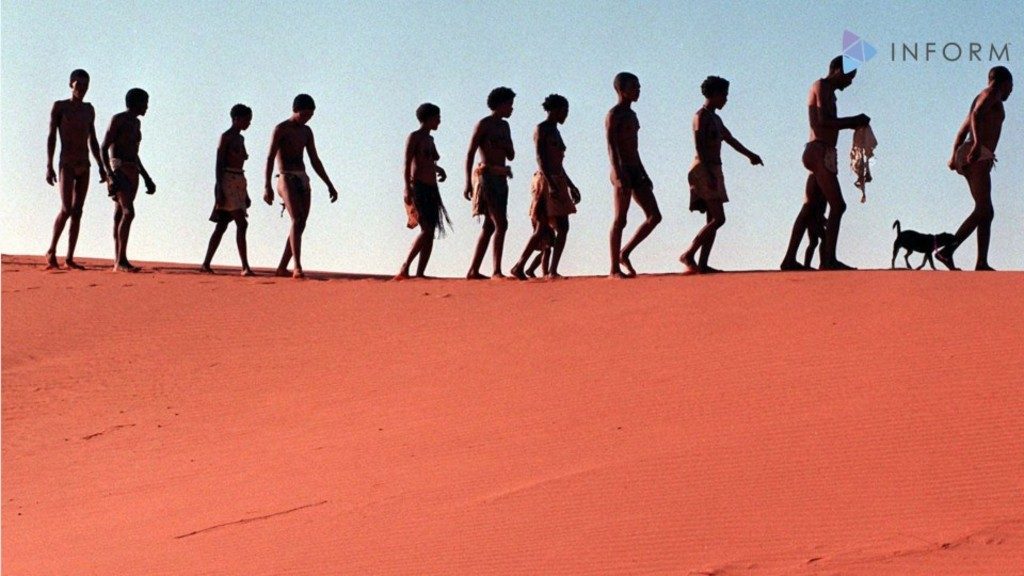 The United States is withdrawing from UNESCO because of what the Trump administration said is a "continuing anti-Israel bias" from the education and science organization.
State Department spokeswoman Heather Nauert said in a statement Thursday the U.S. would be pulling out of the United Nations Educational, Scientific, and Cultural Organization by the end of the year.
"This decision was not taken lightly, and reflects U.S. concerns with mounting arrears at UNESCO, the need for fundamental reform in the organization, and continuing anti-Israel bias at UNESCO," Nauert said.
The State Department said it plans to "remain engaged" with the organization as a non-member.