USA Surrenders Internet In Days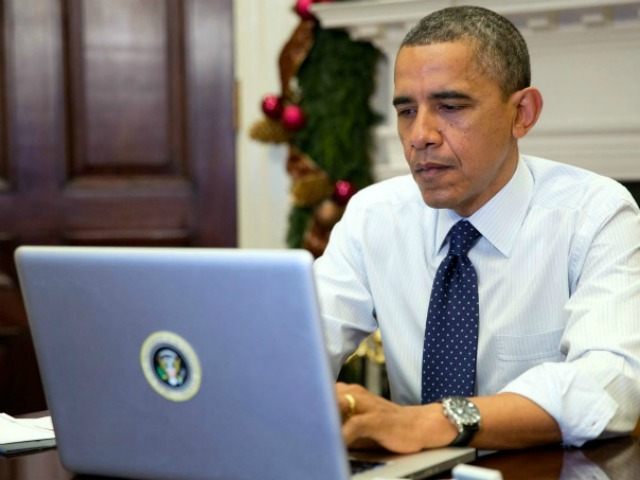 Center for Security Policy president and founder Frank Gaffney joined Breitbart News Daily with SiriusXM host Alex Marlow on Tuesday to offer his thoughts on the first presidential debate and a vitally important topic that was not addressed, the impending surrender of U.S. control of Internet registration.
Gaffney recalled a discussion with Congressman Mike Pompeo of Kansas, in which Pompeo told him:
Hillary Clinton made the case – I think pretty well, actually – for more of the same, and if you really want more of the same, whether it's in immigration, whether it's in trade policy, whether it's in national security or generally, whether it's on jobs or anything else, she's the clear choice. I don't think there's any getting around it.
"What I thought Trump could have done better at was making clear how stark his differences are with her on several of those issues – notably, as you've been talking about, immigration. It's better on trade, I guess," Gaffney said. "This is the moment where the alternative of change, which is clearly what the American people are looking for, is on offer. And I think if he makes that case even better, in debates to come, he's gonna do fine."
Marlow suggested Trump's slam of the Iran nuclear deal as "one of the worst in history" was the sort of moment Trump needs more of, given Clinton's inability to respond effectively to the criticism.