Va. GOP operative who worked for Corey Stewart says N.Y. Times reporter broke into his apartment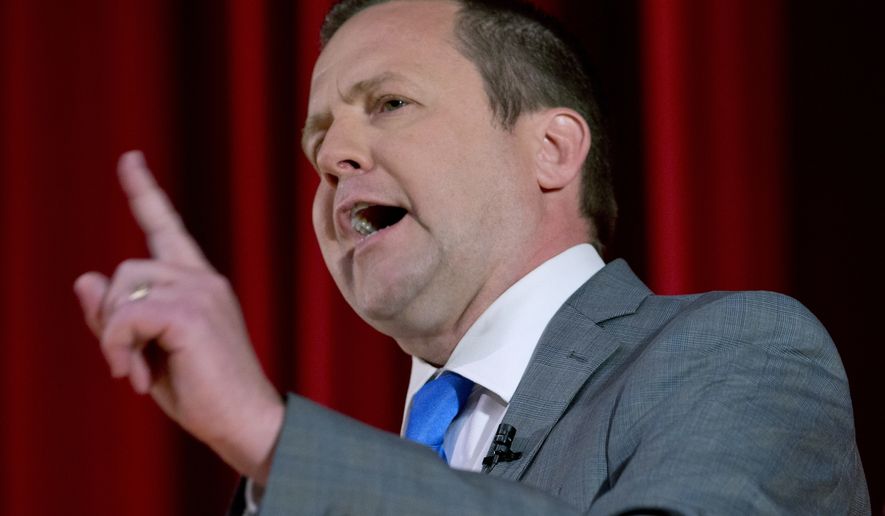 A Virginia Republican operative is accusing a New York Times reporter of breaking into his Woodbridge apartment.
Brian Landrum, who has worked for Republican U.S. Senate candidate Corey Stewart, said a friend of his went to his unlocked apartment around 2 p.m. Wednesday and came across an intruder, whom he identified as reporter Stephanie Saul.
"Walking out of the bathroom taking a right, hearing something, she turned around and Stephanie was standing right [there]" Mr. Landrumtold Washington NBC affiliate WRC-TV on Thursday.
He said Ms. Saul was not invited to his place.