Vice President Mike Pence Will Speak at March for Life, First VP Ever to Address Pro-Life Event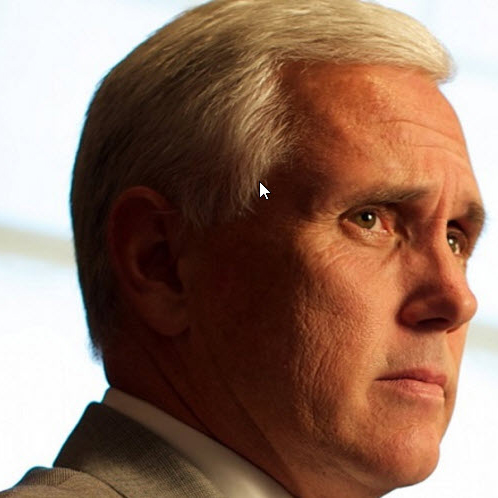 Vice President Mike Pence will speak at the March for Life on Friday — making him the first vice president ever to address the pro-life event in person.
That's according to a report in the New York Times — though March for Life has yet to confirm Pence will indeed be on the roster of speakers.
Pence is the former governor of Indiana who has a longtime pro-life position and a lengthy pro-life record putting pro-life legislation into law in that state and voting pro life as a member of Congress.
"Let me be clear: People who know me well know I'm pro-life, and I don't apologize for it," he's said previously. "I want to live to see the day that we put the sanctity of life back at the center of American law, and we send Roe v. Wade to the ash heap of history, where it belongs."
White House officials confirmed today that Vice President Pence would address the pro-life Marchers. As many as half a million or more pro-life people will gather in the nation's capital to express their opposition to abortion.