Virginia governor to let convicted felons vote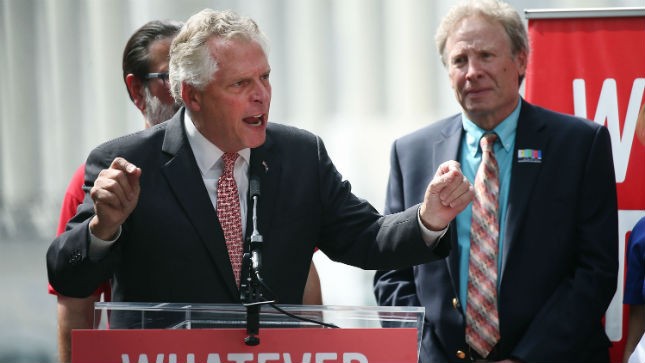 Virginia Gov. Terry McAuliffe will issue an executive order Friday to extend voting rights to more than 200,000 convicted felons, The New York Times reports.
The order allows felons who have served their prison time and finished parole to register to vote, reversing a Civil War-era provision in Virginia's Constitution.
McAuliffe said prohibiting felons from voting in the state mostly disenfranchises African-Americans.
"There's no question that we've had a horrible history in voting rights as relates to African-Americans — we should remedy it," McAuliffe said Thursday, according to the Times.