Wall Street Slammed Amid Global-Growth Fears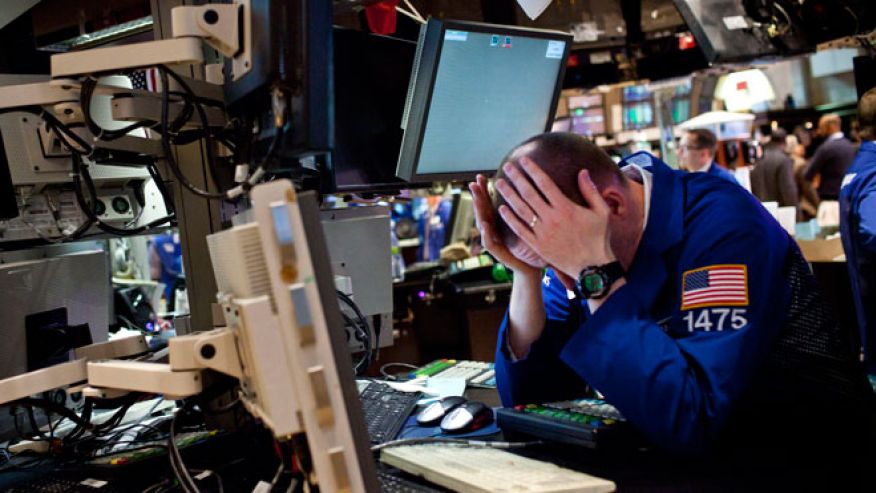 U.S. equity markets capped a tumultuous trading day solidly in negative territory after shedding about $812 billion in market value.
The Dow Jones Industrial Average wiped out 588 points, or 3.58% to 15871. The S&P 500 dropped 77 points, or 3.94% to 1893, while the Nasdaq plunged 179 points, or 3.82% to 4526.
All ten S&P 500 sectors were in negative territory, with energy declining the most, dropping 5.18% on the session.