Wash. mall shooting suspect voted in 3 elections without U.S. citizenship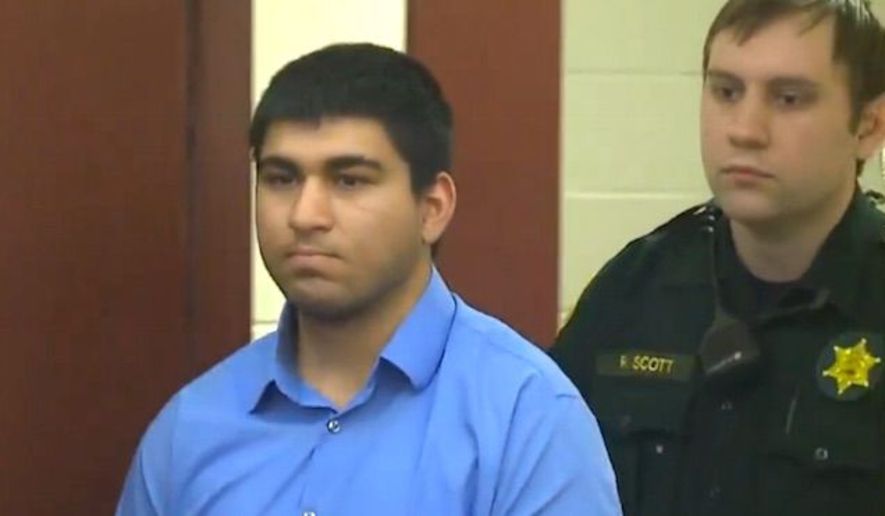 The man charged in Washington state's deadly mall shooting on Sept. 23 voted in three elections despite not having U.S. citizenship.
Arcan Cetin of Oak Harbor is charged with five counts of first-degree premeditated murder in relation to last week's shooting that killed five. The green card holder, who moved to the U.S. from Turkey when he was 7, may now face additional charges related to voter fraud.
State records show that Mr. Cetin registered to vote when he turned 18 and then voted in three elections, including the 2016 presidential primary. Federal sources confirmed to a local NBC affiliate on Wednesday that he is not a U.S. citizen and is legally prohibited from voting.