Watchdog: Pentagon almost gave fake cops $1M in guns, bombs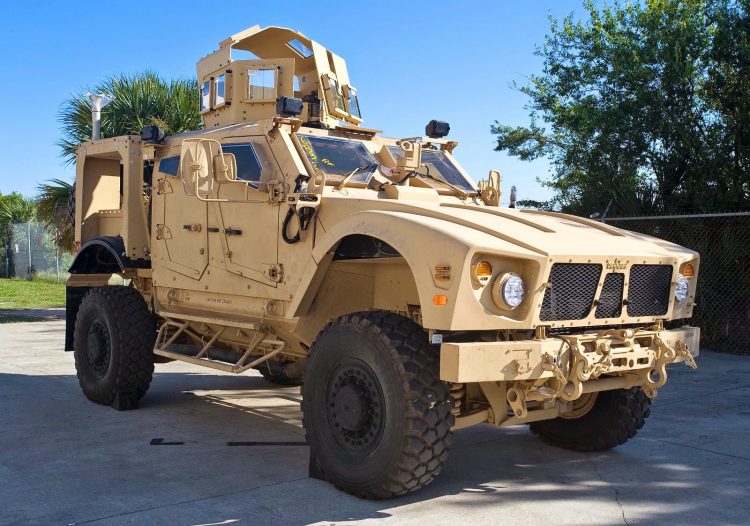 The Pentagon nearly gave over $1 million worth of rifles, pipe bombs and other military hardware to a fake police department — set up as part of a government watchdog's sting operation, a new report reveals.
Using cloak-and-dagger tactics, auditors from the Government Accountability Office (GAO) created a nonexistent police department. They submitted requests to purchase from the Defense Logistics Agency (DLA) "controlled properties" like simulated pipe bombs, night-vision goggles, and explosive ordnance detonation robots.
"In less than a week after submitting the requests, our fictitious agency was approved for the transfer of over 100 controlled property items with a total estimated value of about $1.2 million," the GAO said in a July 18 report.
The sting operation involved government auditors creating a website describing the fake agency and using publicly available resources to produce false police credentials.