We Lost Soldiers in the Hunt for Bergdahl, a Guy Who Walked Off in the Dead of Night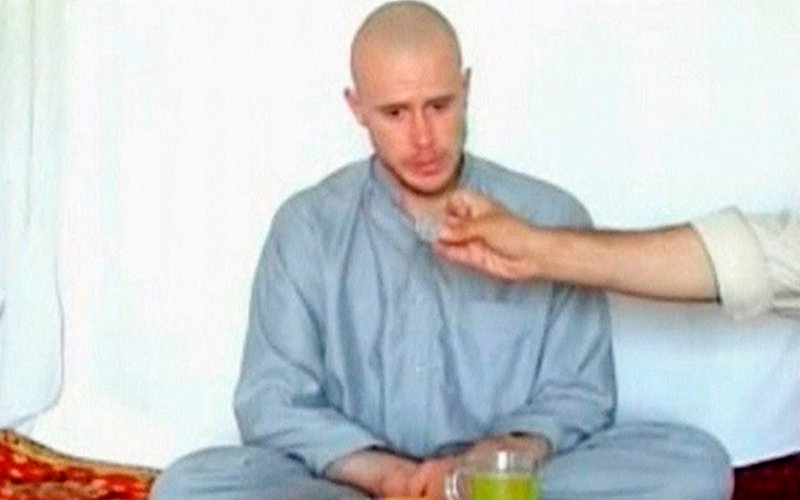 For five years, soldiers have been forced to stay silent about the disappearance and search for Bergdahl. Now we can talk about what really happened.
It was June 30, 2009, and I was in the city of Sharana, the capitol of Paktika province in Afghanistan. As I stepped out of a decrepit office building into a perfect sunny day, a member of my team started talking into his radio. "Say that again," he said. "There's an American soldier missing?"

There was. His name was Private First Class Bowe Bergdahl, the only prisoner of war in the Afghan theater of operations. His release from Taliban custody on May 31 marks the end of a nearly five-year-old story for the soldiers of his unit, the 1st Battalion, 501st Parachute Infantry Regiment. I served in the same battalion in Afghanistan and participated in the attempts to retrieve him throughout the summer of 2009. After we redeployed, every member of my brigade combat team received an order that we were not allowed to discuss what happened to Bergdahl for fear of endangering him. He is safe, and now it is time to speak the truth.