WH Attacks Trump and Carson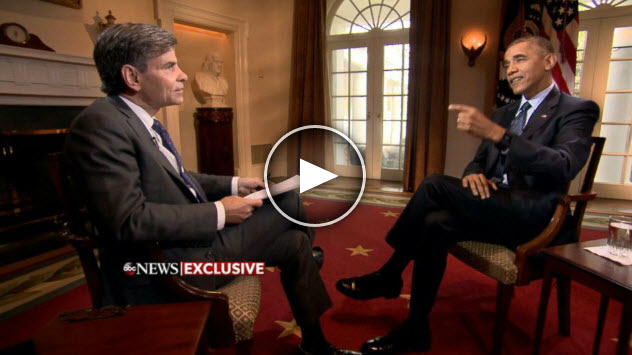 President Obama said Thursday that Donald Trump's idea for a "deportation force" to help expel immigrants in the U.S. illegally was not only impractical, but contrary to the character of the country.
"The notion that we're going to deport 11, 12 million people from this country — first of all, I have no idea where Mr. Trump thinks the money's going to come from," Obama said in an interview with ABC News on Thursday, estimating it would cost billions of dollars.
But beyond that he warned such a program — perhaps a revival of a controversial Eisenhower-era effort — would diminish America's standing abroad.