What is the nuclear option? Roadmap to how Gorsuch confirmation could play out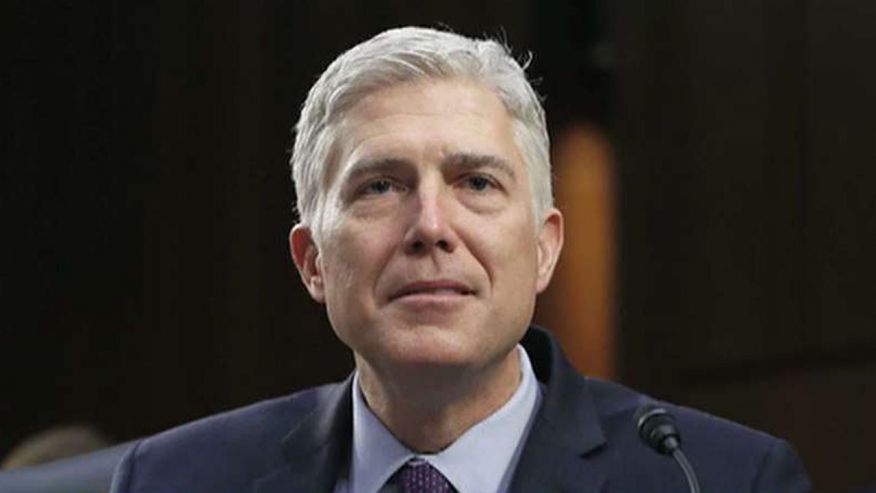 Senate Majority Leader Mitch McConnell declared on "Fox News Sunday" that the Senate is "going to confirm Judge Gorsuch this week."
Embedded in McConnell's remark is a gambit to deploy the "nuclear option" to confirm the Supreme Court nominee. After all, it's about the numbers. So if McConnell doesn't have the cooperation of eight Democrats alongside all 52 Republicans to garner 60 votes and overcome a filibuster, he's willing to do something drastic to promote Gorsuch.
So what exactly is the nuclear option?
Though it is sometimes referred to as a rule change, it's actually a change in Senate precedent.
The Senate currently has 44 rules. But altering those rules requires 67 votes. So with only 52 Republican senators, McConnell can't switch Senate rules. But he could set a new precedent.