Where did $50 million in RNC grants go?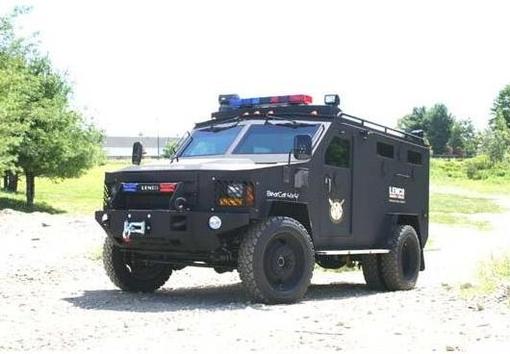 By The Tampa Tribune
TAMPA –The city has spent all but $2.7 million of the $50 million federal grant it received for Republican National Convention security.
Grant money for the Aug. 27-30 convention is paying for extra police, technology, vehicles, uniforms and gear.
Personnel costs alone are more than $26.1 million, according to the city. That money will help pay for about 3,500 law enforcement officers brought in from across the state to police the city during the convention.
Other major costs include about $11.6 million for technology and cameras, $3.3 million for gear, $2 million for insurance and almost $800,000 for vehicles.
To read more, visit: Â http://www2.tbo.com/news/republican-national-convention/2012/aug/16/where-did-50-million-in-rnc-grants-go-a-lot-of-pla-ar-465724/