White House backs off surgeon general nominee push amid Dem resistance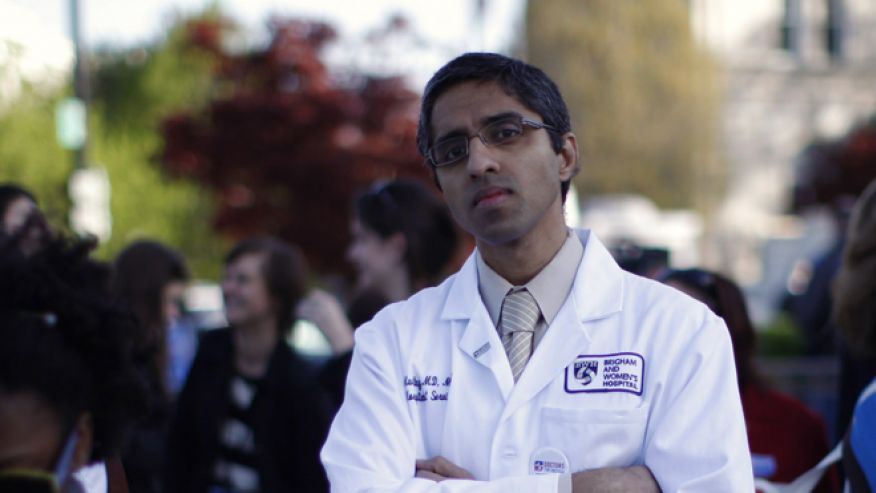 With the midterm elections looming, vulnerable Democrats may be moving even further from the White House by refusing to support yet another of President Obama's hand-picked nominees.
The latest nominee facing trouble with Senate confirmation is Dr. Vivek Murthy, a Harvard Medical School physician and a strong political ally, tapped for the post of U.S. surgeon general.
The White House is still backing its controversial nominee but acknowledges that officials are "recalibrating" their strategy — amid vocal GOP opposition, waning support from Senate Democrats and concern about back-to-back defeats. Earlier this month, the administration failed to win Senate support for its nominee to lead the Justice Department's civil rights division, Debo Adegbile.
Like Adegbile, Murthy is facing strong opposition on several fronts. The nominee is being targeted by the National Rifle Association for his support for gun control. Such opposition has created a tough situation for Senate Democrats facing re-election a year after the NRA led efforts to defeat Obama's push for new firearms restrictions.
As a result, the White House doesn't want to create more problems for vulnerable Democrats by asking them to take a hard vote now.