White House bolstered by good jobs report: 'The markets knew he would deliver'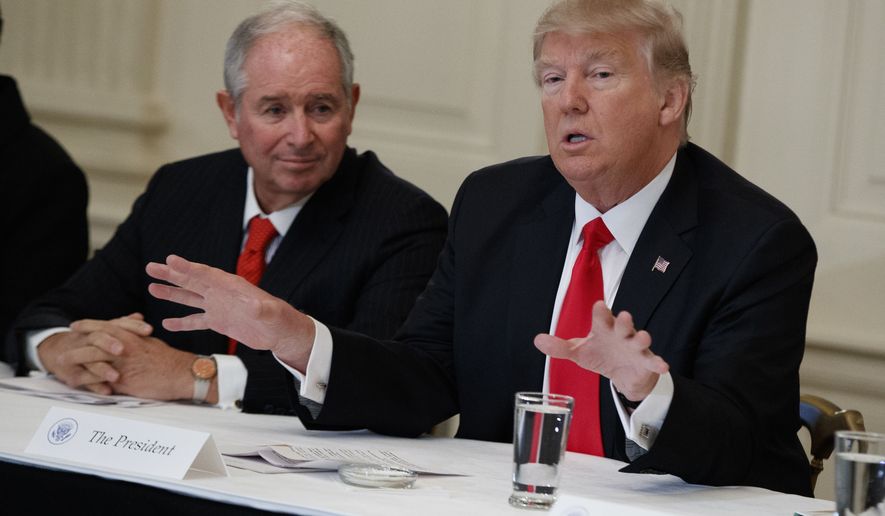 The White House reveled Friday in the first jobs report of the new administration that showed the U.S. economy added 227,000 jobs in January, saying President Trump had already taken steps to turn the economy around.
"Today's report reflects the consumer confidence that the Trump presidency has inspired," said White House press secretary Sean Spicer, noting recent polls showing stronger consumer confidence.
Mr. Spicer said he would not parse how how much of the job gains were attributed to Mr. Trump and how much to former President Obama, since the report covered the transition month. But he said Mr. Trump's effects on the economy began before he took office.
"President Trump campaigned on how to make America work again. Even before he took office, the markets knew he would deliver on that promise," he said.
He also backed away from Mr. Trump's criticism during the campaign that the way the Labor Department calculates employment levels underestimates the jobless rate.