White House: FBI Told Trump Chief Of Staff That Russia Reports Were 'BS'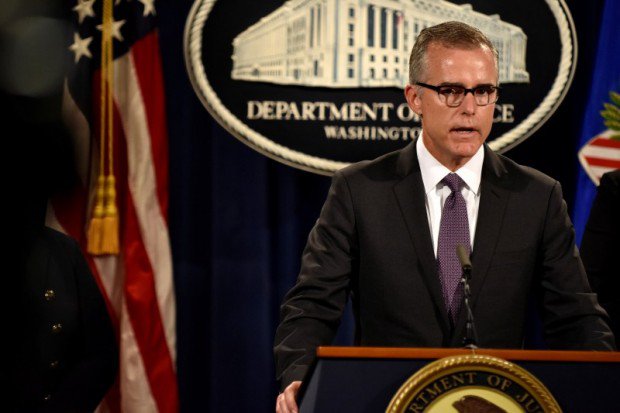 The White House is pushing back vigorously on a CNN report that chief of staff Reince Priebus improperly requested that the FBI publicly rebut reports about an ongoing investigation into ties between Donald Trump advisers and Russian intelligence officials.
In a briefing to reporters on Friday, senior administration officials said that the FBI's deputy director, Andrew McCabe, personally told Priebus last week that the reports were "BS." He may have also called the reports "bullshit," the officials said.
The officials hosted the background briefing with reporters early Friday in order to respond to a CNN report from Thursday that Priebus pressured the FBI to publicly knock down the reports about the investigation.