White House preparing $12 billion in aid to farmers caught in Trump's trade war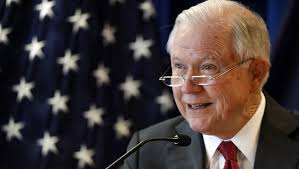 The White House is set to announce $12 billion in emergency aid to U.S. farms to help them cope with the retaliatory tariffs other countries have imposed in response to President Trump's tariffs on imports from China, Europe, and others.
The aid will be provided through the Agriculture Department's Commodity Credit Corporation, which provides price supports for farmers, and is expected to be announced sometime Tuesday. Other reports about the plan said the administration will also launch a trade promotion program to help farmers who are having more trouble exporting in light of the ongoing trade war.
The assistance will be broad-based.
"We are hearing that it will include more than soybeans. While soybeans have been among the hardest hit sectors, the impacts of tariffs on farmers and ranchers is wide and deep across the board," said an agriculture industry source.