White House renews veto threat over Keystone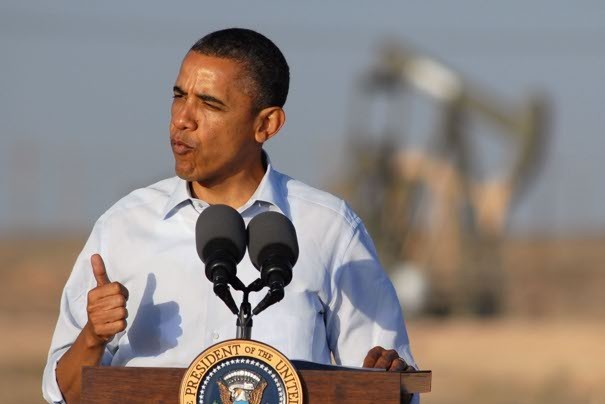 By Roberta Rampton
WASHINGTON, April 17 (Reuters) – The White House on Tuesday renewed its threat to veto legislation to fund U.S. transportation projects responsible for millions of jobs if it includes the politically charged Canada-to-Texas Keystone XL oil pipeline.
Republicans in the House of Representatives have included the pipeline in a bill that proposes a 90-day extension of funding for highway, bridge, and transit construction. The House is expected to vote on the legislation on Wednesday.
In a statement on the proposal, presidential advisers said the legislation would circumvent "longstanding and proven process" for determining whether pipelines are in the national interest.
It said mandating the pipeline before a new route was "submitted and assessed" would prompt a recommendation that President Barack Obama veto the long-delayed transportation legislation, said to be crucial for the economy.
Obama earlier this year put a hold on TransCanada's $7 billion project, designed to bring crude oil from Canada and North Dakota to Texas refineries, because he said it needed further environmental review in Nebraska.
Obama does, however, support development of the southern leg of the pipeline that would run from the Cushing, Oklahoma, storage hub to Texas.
House Speaker John Boehner, a Republican, has made Keystone a cornerstone of his election-year jobs agenda. But the measure was part of a larger transportation plan that crumbled in the House this year due to a lack of Republican support.
To read more, visit:Â http://www.reuters.com/article/2012/04/18/usa-keystone-idUSL2E8FHI0P20120418