Who's a contender? Why Scott Walker is, and Donald Trump isn't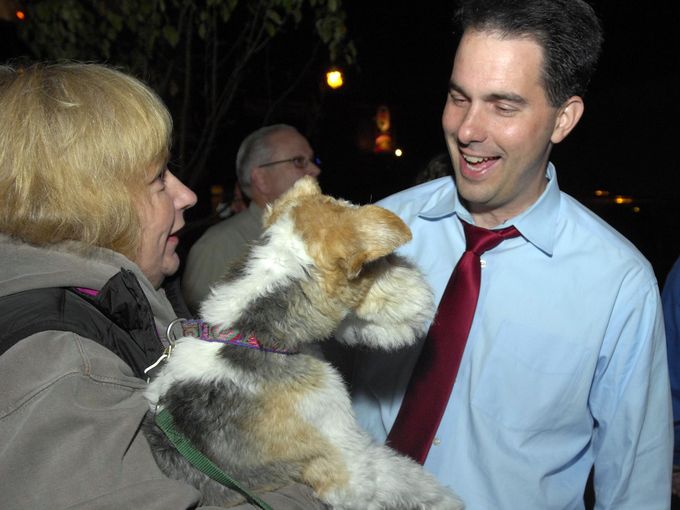 Who's a contender?
Wisconsin Gov. Scott Walker on Monday became the 15th prominent Republican to declare his candidacy for the 2016 presidential nomination, a field so crowded it takes a scorecard to keep up with all the names — and it's still growing.
While close to half of Americans say they never heard of Walker or don't know enough to have a view of him, other factors have vaulted the Badger State governor into the top tier of candidates from the start.