Widow releases Trump's call after her husband was killed in Afghanistan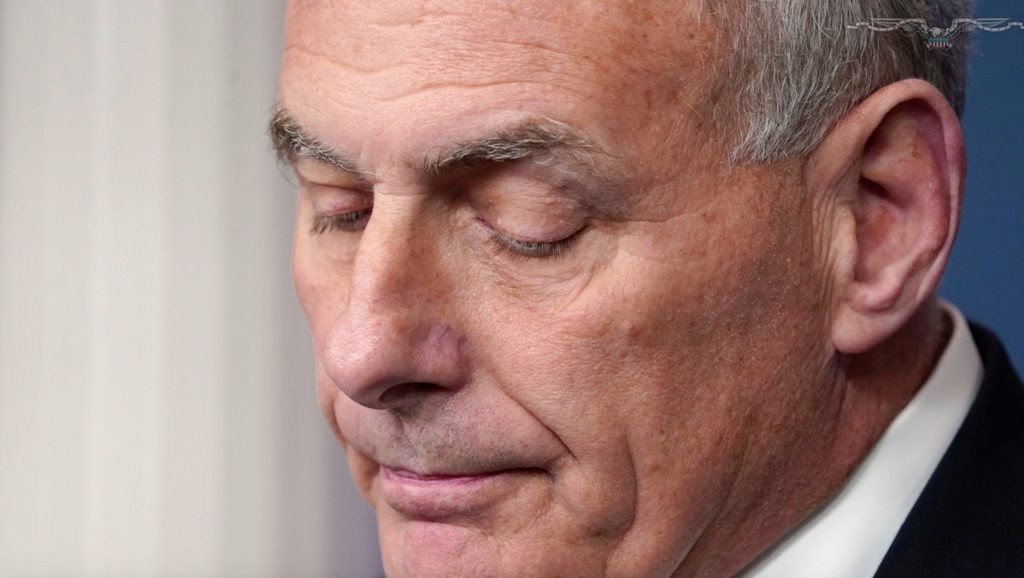 Natasha De Alencar released the audio of a phone conversation she had with President Trump in April about the death of her husband, Army Staff Sgt. Mark R. De Alencar, who was killed in Afghanistan.
"I am so sorry to hear about the whole situation. What a horrible thing, except that he's an unbelievable hero," Trump told her in the call.Trump told her repeatedly that her husband was a hero, and Natasha stayed composed as she thanked him.
"Thank you. I really, really appreciated it," she said. "I really do, sir."
Trump also used the call, reported by the Washington Post, to invite her to the White House.
"If you're around Washington, you come over and see me in the Oval Office," he said. "You just come over and see me because you are just the kind of family … this is what we want."
"Say hello to your children, and tell them your father he was a great hero that I respected," Trump said. "Just tell them I said your father was a great hero."